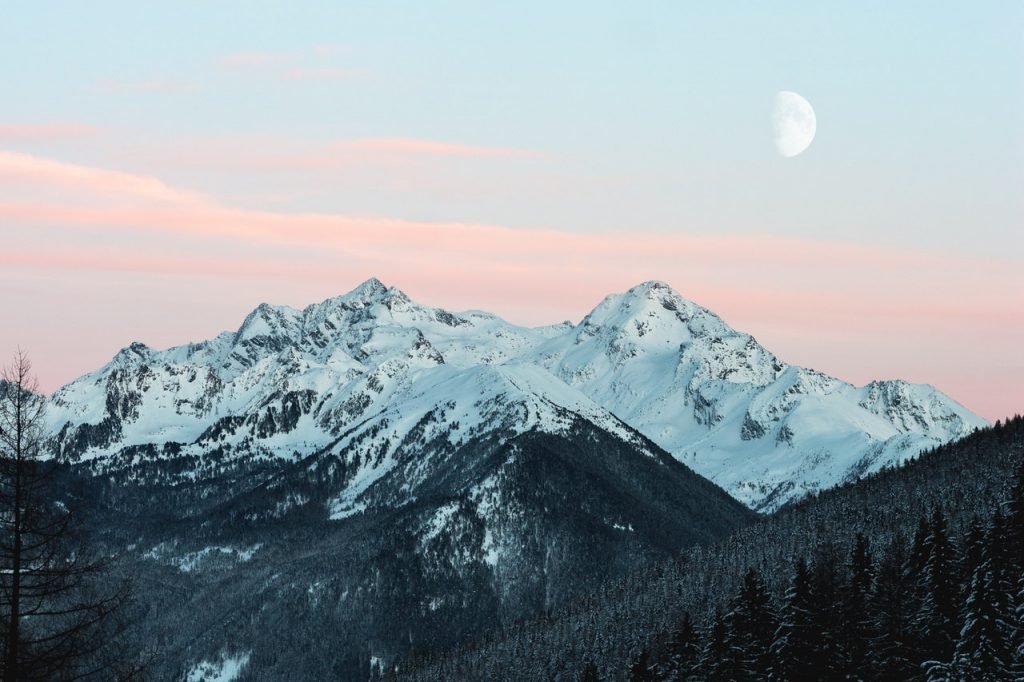 Hagrað's consulting services are supplemented by on-the-ground training to integrate transformation into institutional reality.
Working with its partner universities and international network of associated consultants, Hagrað offers three levels of training:
Hagrað provides clients with a comprehensive approach, from benchmarking the starting point against evidence-informed good practices to designing contextualized regenerative solutions.
Rethinking mobility, waste management and architecture in a city? Reimagining an industrial supply chain to replace unsustainable raw materials with regenerative alternatives? Reshaping rural spaces around regenerative agriculture, decentralized energy and new patterns of employment?
We can help you invent it.